Thank you so much for supporting those impacted by the devastating building collapse in Surfside, Florida. The Support Surfside Fund is closed, please see below for the latest updates.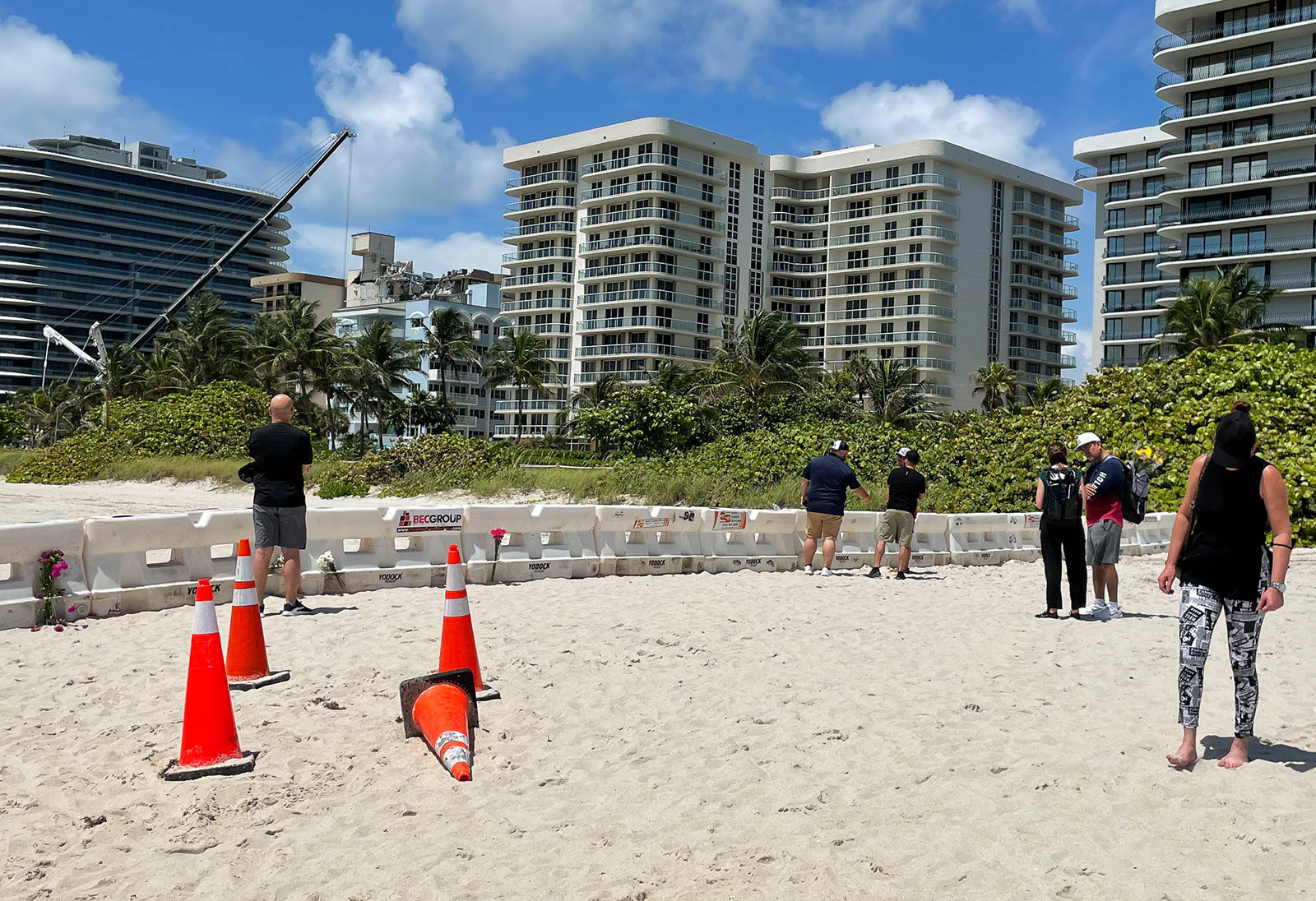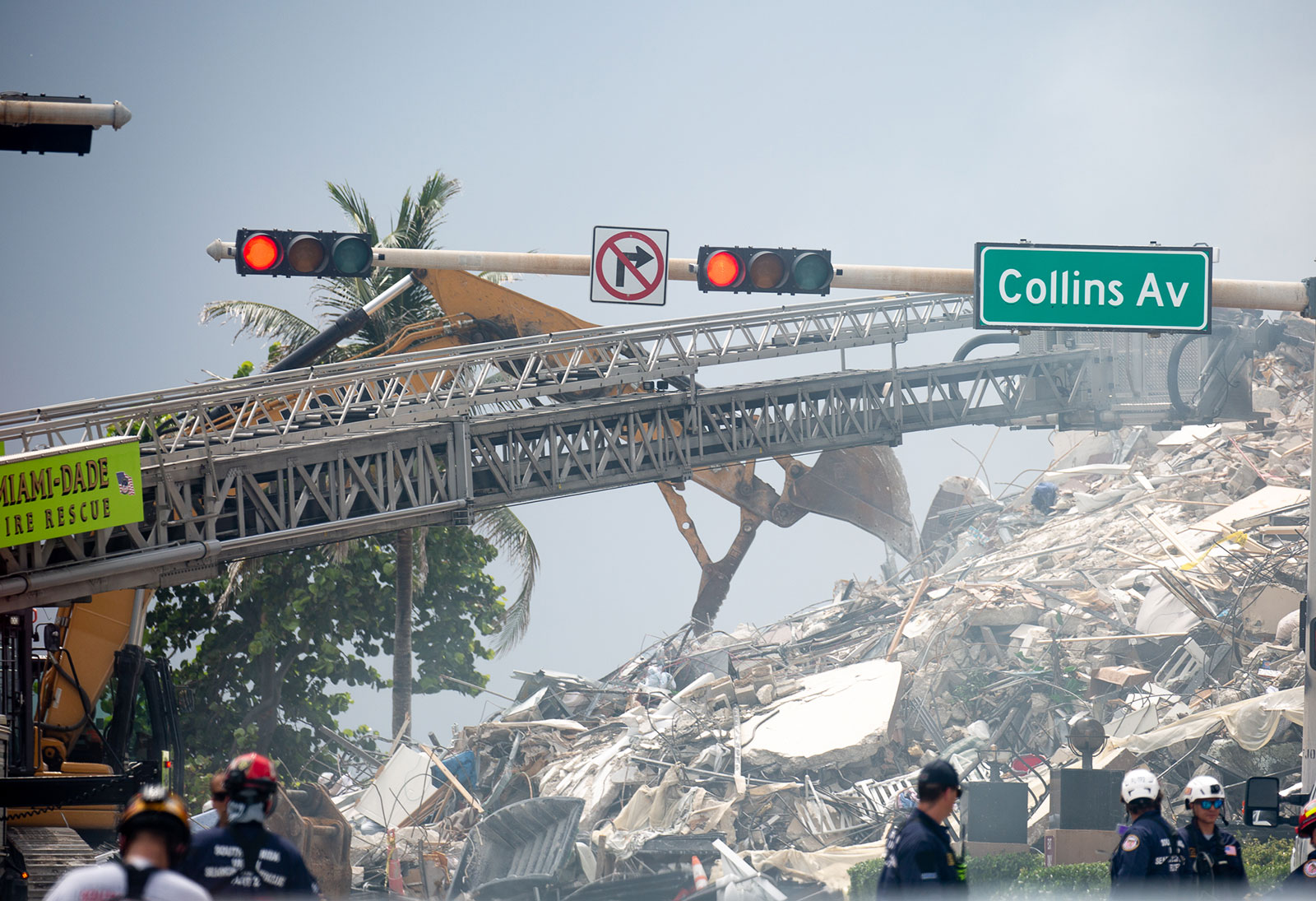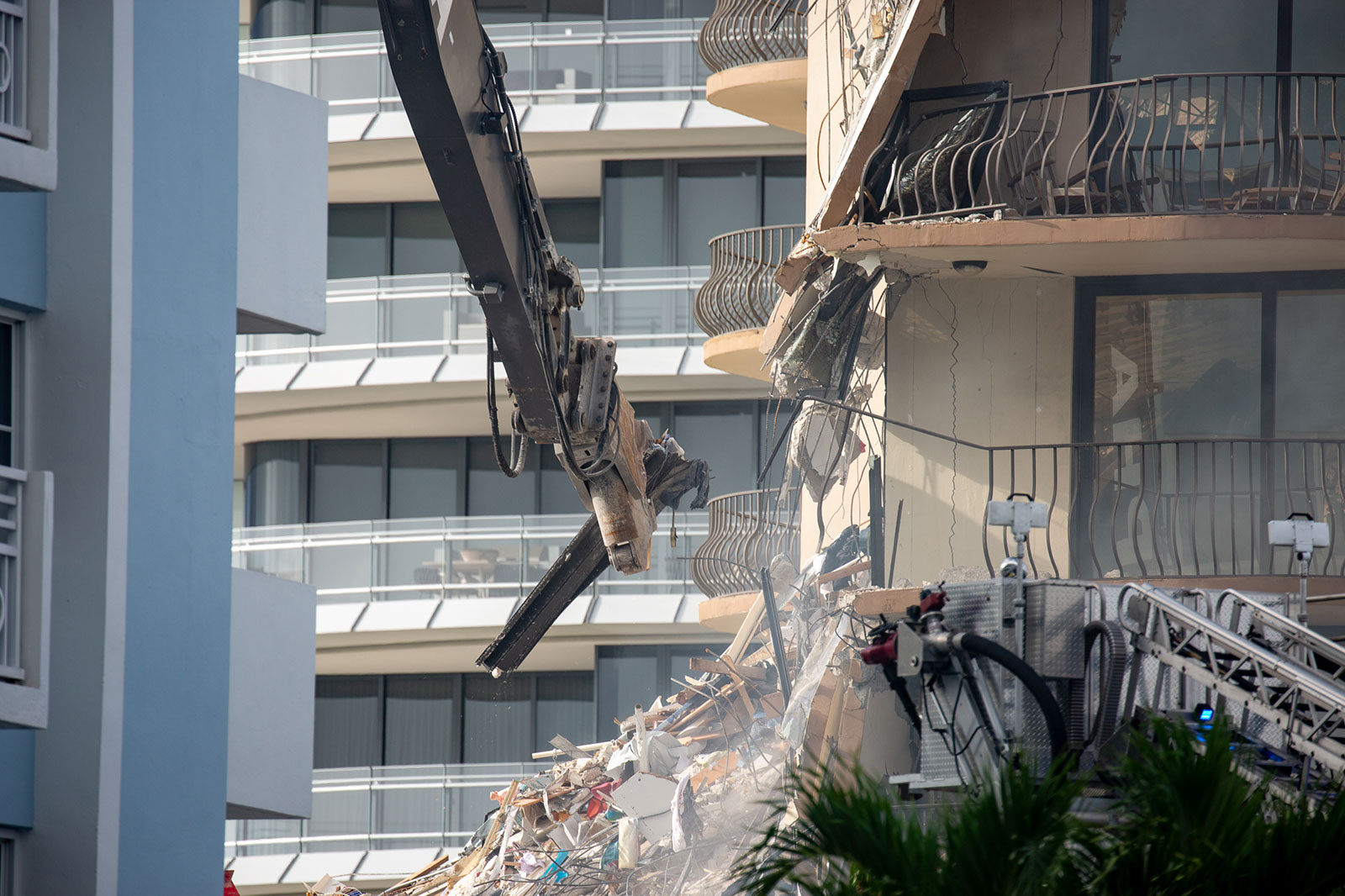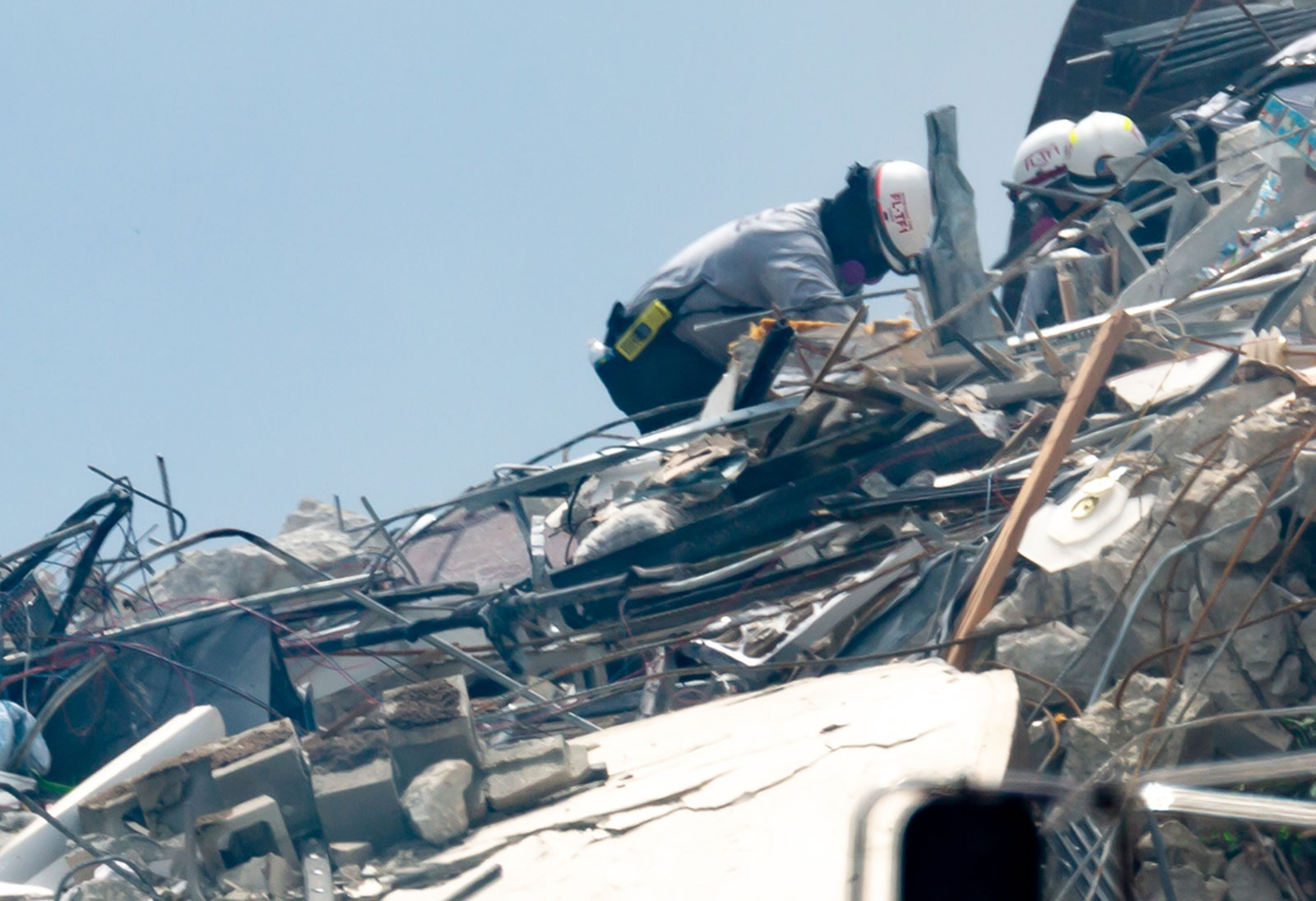 Champlain Towers, Surfside, Florida. Photos by Key Biscayne Independent/Tony Winton
Support Surfside
Together, our community foundations have launched a relief fund to help those impacted by the devastating building collapse in Surfside, Florida.
On June 24th, 2021 at approximately 1:30 in the morning, a twelve-story residential building with 136 units partially collapsed.
The Coral Gables Community Foundation, The Key Biscayne Community Foundation, and The Miami Foundation have stood together since then to build a relief fund and distribute funds to those impacted. In December 2021, all of the remaining funds were disbursed to victims and families. Read more about this latest disbursement here.
If you would still like to help the victims, families, and survivors of the Surfside collapse, we encourage you to donate to the Jewish Community Services of South Florida (JCS) by clicking here. Please select "Other" for Fund designation and write "Support Surfside" in the appropriate field. Don't hesitate to reach out to us out with any questions.
For General Inquiries, please email info@supportsurfside.org. For Media Inquiries, please email isabella@balserapr.com, or call +1-646-866-1414.
Emotional Relief Effort is being provided for free by Wellspring Counseling to anyone affected by the Surfside tragedy. Find out more by clicking here.