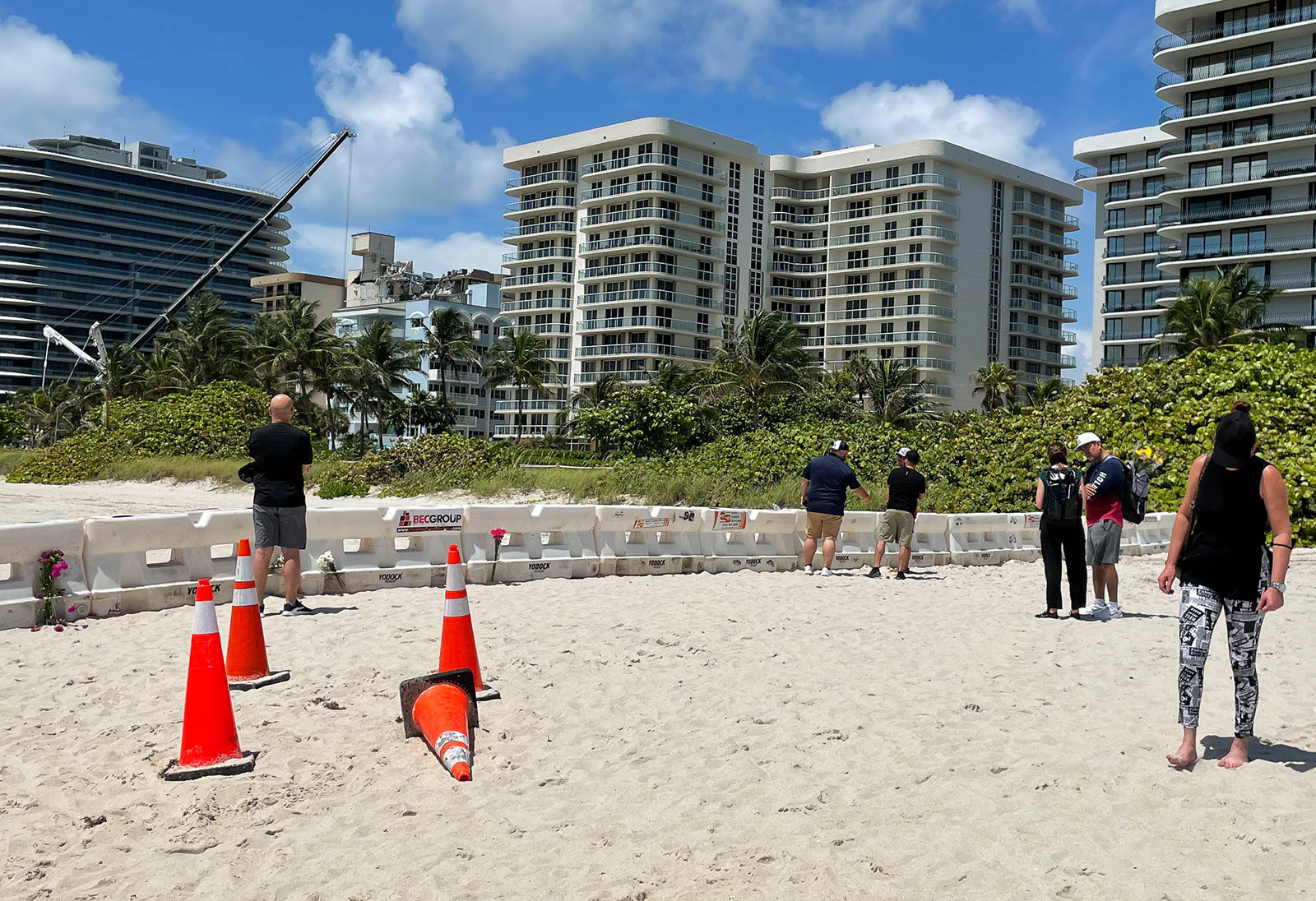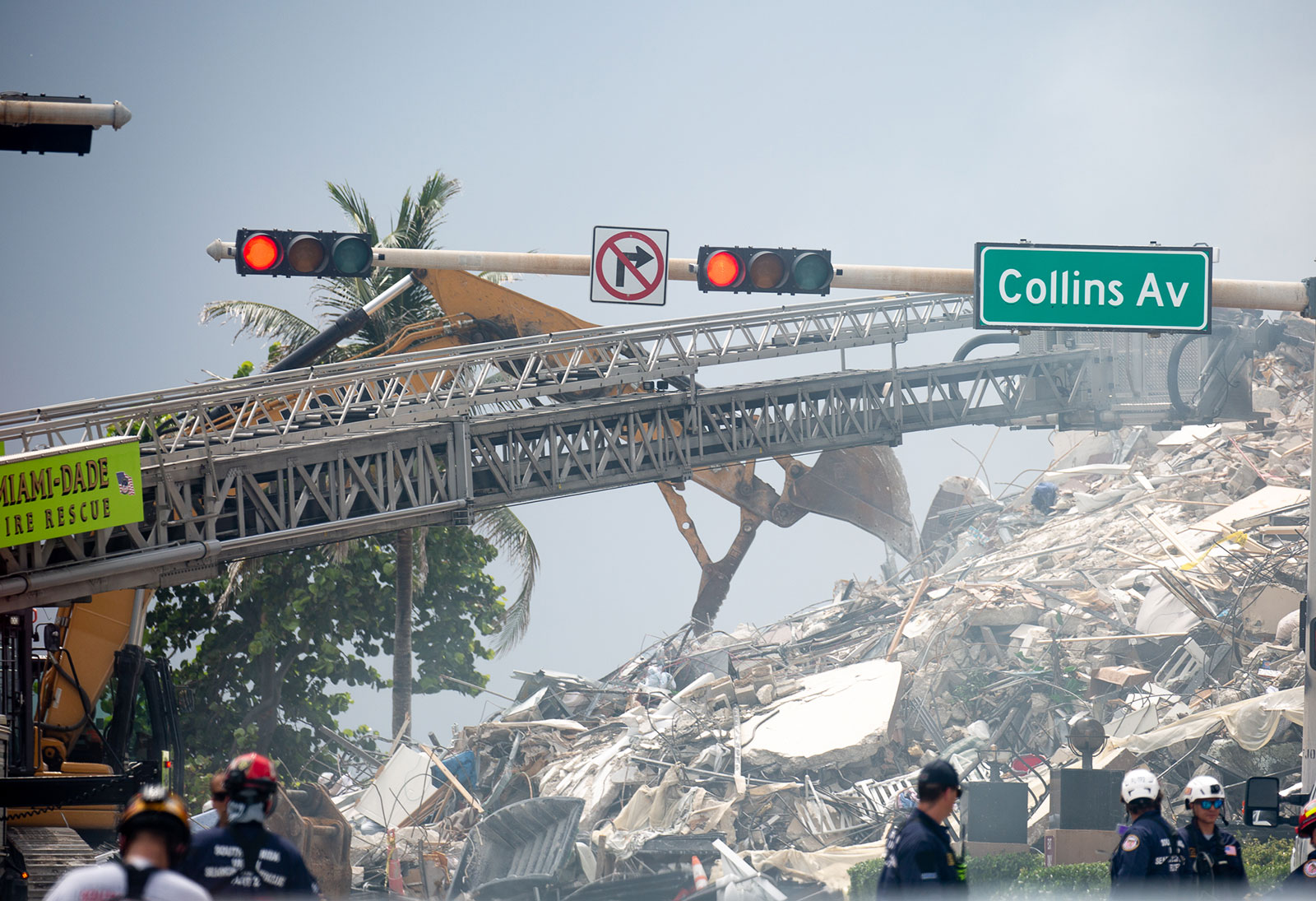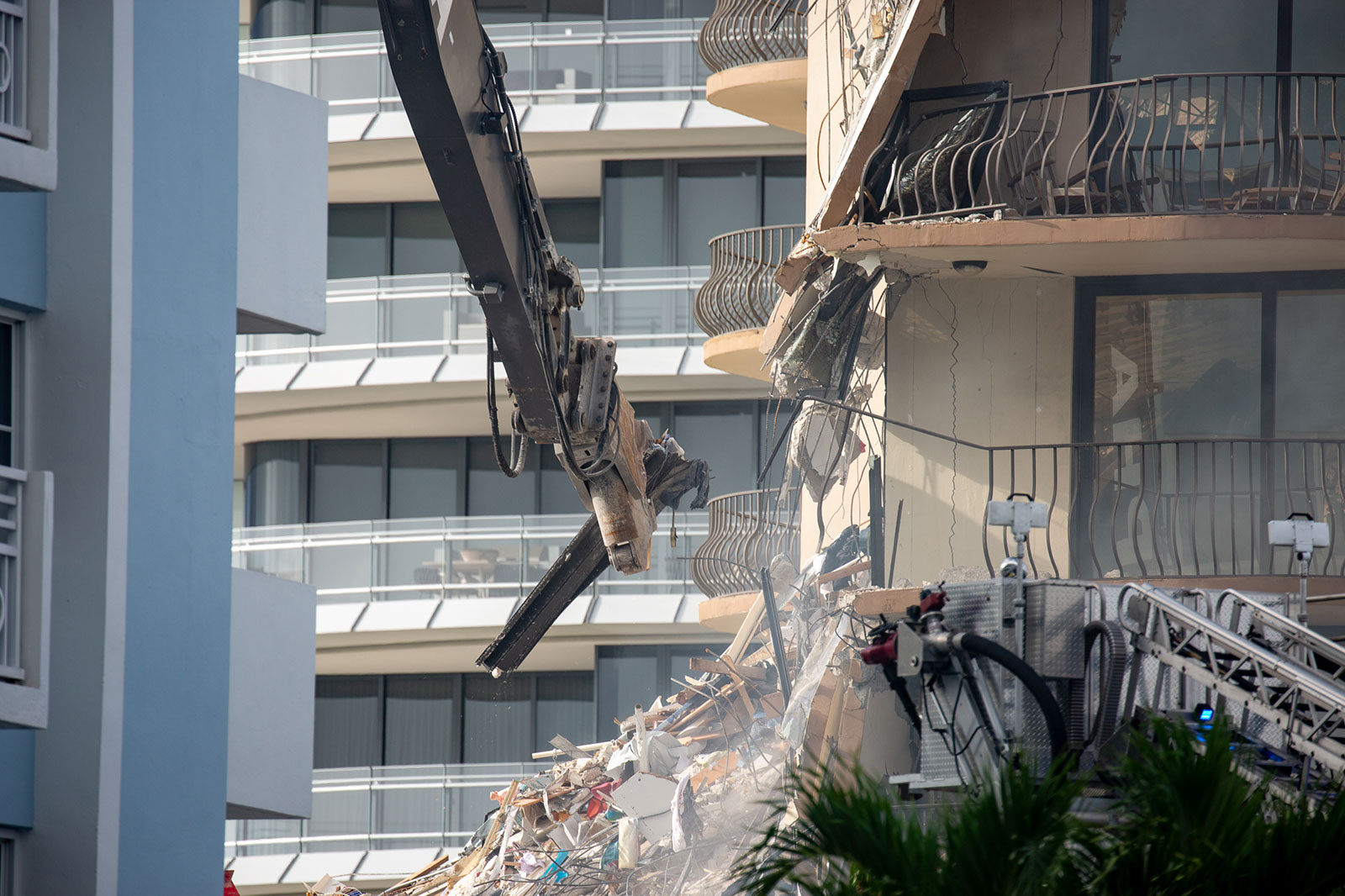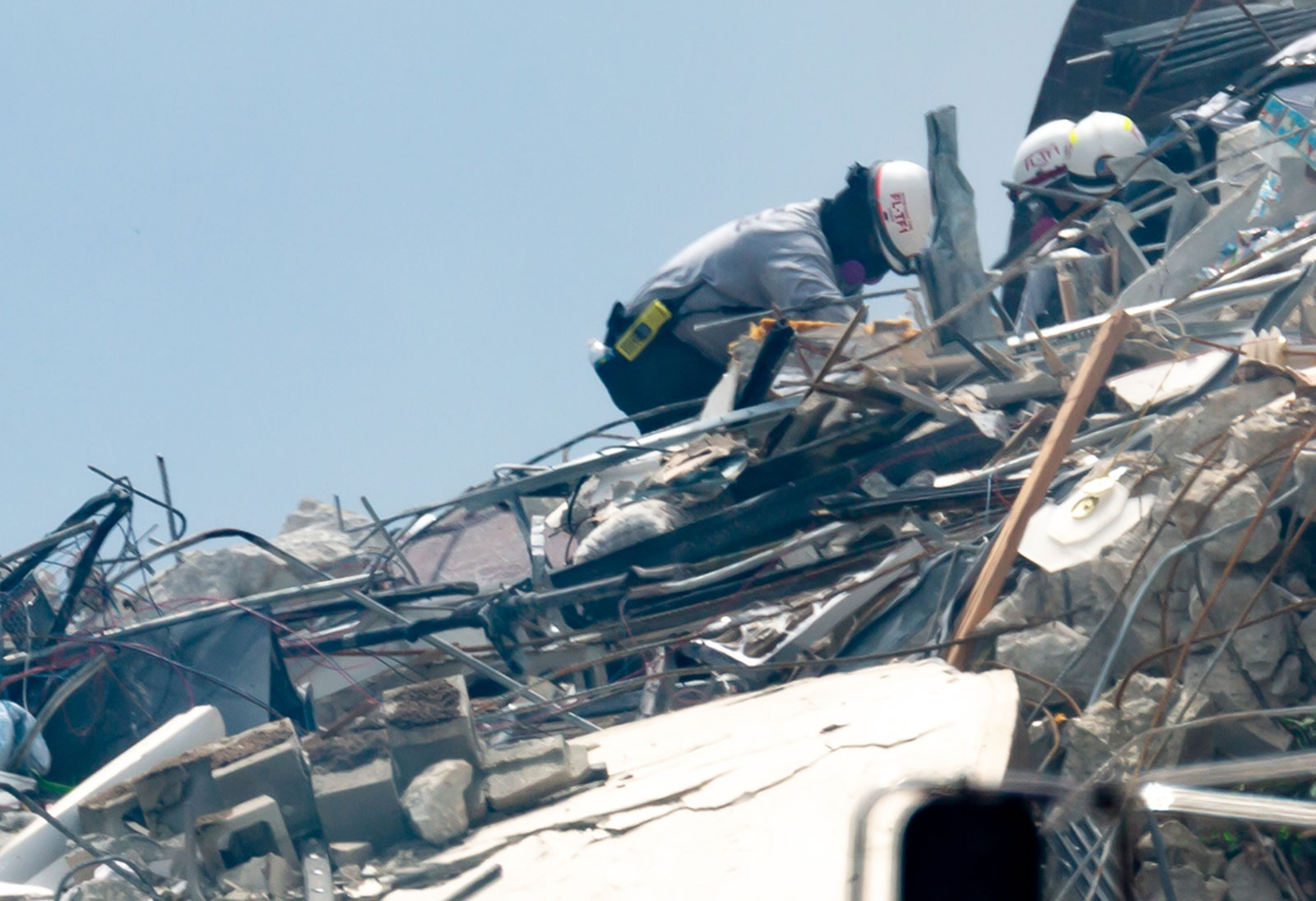 Champlain Towers, Surfside, Florida. Photos by Key Biscayne Independent/Tony Winton
Support Surfside
Together, our community foundations have launched a relief fund to help those impacted by the devastating building collapse in Surfside, Florida.
On June 24th, 2021 at approximately 1:30 in the morning, a twelve-story residential building with 136 units partially collapsed.
The Coral Gables Community Foundation, The Key Biscayne Community Foundation, and The Miami Foundation are standing together to build a relief fund for those impacted.
If you would like to contribute to the fund, please click here.
For General Inquiries, please email info@supportsurfside.org. For Media Inquiries, please email isabella@balserapr.com, or call +1-646-866-1414.
Emotional Relief Effort is being provided for free by Wellspring Counseling to anyone affected by the Surfside tragedy. Find out more by clicking here.
If you would like to give items, these donations are now being accepted at the Feeding South Florida warehouse,  2501 SW 32 Terrace, Pembroke Park, FL 33023.
News & Updates
As more information becomes available, we will update this page. Guidelines and eligibility for hardship funds are forthcoming. For emergency assistance, or to file a missing person's report, please click here, or call 833-930-3701. And for individuals who are unable to locate relatives who live in the building, please visit The Family Information Center located at the Surfside Recreation Center at 9301 Collins Avenue.